Nestled on the beautiful west Australian coastline far away from the rest of the world, Perth's thriving culinary scene awaits. For a city so isolated, Perth continues to push the boundaries while still maintaining its laid-back Australian lifestyle. And there is one element that delivers the best aspects of the city's emerging foodie scene – the sustainable dining spots Perth is serving up.
Here streets dip into the ocean and pathways lead toward the bay. Fremantle, Cottesloe, and Claremont are home to not only the idyllic beach lifestyle, but to some humble sustainable dining spots Perth locals can no longer keep secret.
Bread in Common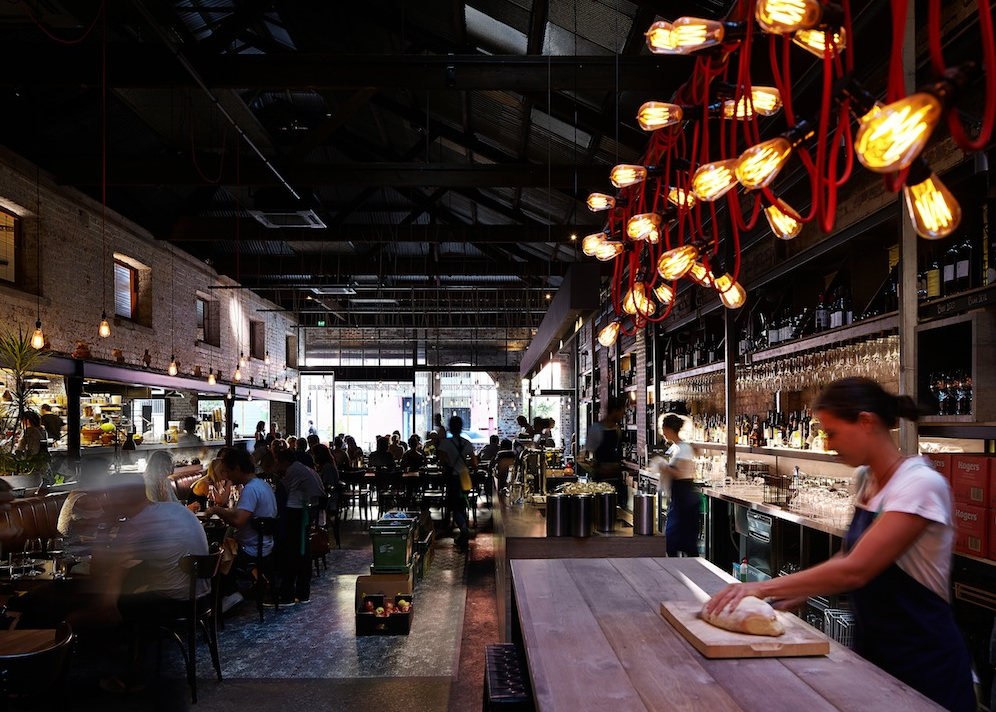 Situated inside an old warehouse and doubling up as both bakery and restaurant, sits Bread in Common. Making delicious bread on site with a focused farm to table menu is a clear reason Bread in Common makes the list.
It's hard to go past their local produce and fresh, handmade bread (especially with all the butter options). The seasonal menu items will tempt you just as much. It's worth speaking with the staff for their daily recommendations!
North Street Store 
Maybe an unexpected one to make the list, but North Street Store serves up a damn-fine rating when it comes to sustainability and taste. Located in Cottesloe, this little spot definitely isn't screaming from the rooftops or Instagram to tell the world about their sustainability or incredible food.
North Street Store is an unassuming local establishment making everything fresh and in-house for their local customers. Mixing it up daily (though they always have their unavoidable cinnamon scrolls), it's home cooking – just down the road. Head there in the morning for a coffee and cinnamon scroll, then come back in the evening to see what dinner creations they're serving up. 
The Goods Shed 
Set beautifully behind Claremont Station in a heritage railway building is The Goods Shed: a mix of art, community and of course, coffee. The Goods Shed is surrounded by a garden of fresh lavender and sunflowers.
Those that frequent here know the baristas will nail your coffee order, and you'll find it hard to decline a pumpkin quiche. You'll sip your coffee in the communal space outside, basking in the Perth sun just like the plants surrounding you. Inside the building the latest exhibition or community project is there for you to explore – coffee in hand. The Goods Shed is a place you'll feel connected to nature, the community and the arts, and that's why it's undeniably on this list. 
Strange Company
Tucked down an unsuspecting street in Fremantle rests the airy, vine-covered bar,  Strange Company. Delivering a fresh tapas menu full of options to keep you undecided just long enough to order your third glass of local Margaret River Pinot, Strange Company is a spot you'll find your way back to.
Once you've got your coordinates right, it's cocktail menu is carefully crafted. The owner – Greg Leaver – shifted toward a more sustainable approach for their sought after cocktails by committing to biodegradable straws. Strange Company is definitely a bar worth staying acquainted with.
Need more inspiration?
From weekend travel inspiration, ethical brands to shop and farm to table dining spots; to sustainability news and wellbeing essentials – This Weekend is a sustainable living guide that's good for you and the planet.